We Know Real Estate, We Know Colorado
RPC Founder & Agent:
Laurie Broccardo
Where Faith, Passion and Experience Drives One's Life to Help and Positively Influence Others.
 About Me…
Whether in life or in business, my goal is to help others in achieving their dreams. Being a Realtor is a dream for me. I love helping others realize one of their biggest life goals. I especially love spending time with my family and friends; while enjoying everything beautiful Colorado has to offer. I thank God daily and am blessed for the beauty that surrounds me.
I have a Bachelors Degree in Business with an emphasis in Marketing. I have worked within the Real Estate industry for over 15 years. I have experience in all aspects of Real Estate including; Buying, Selling, Property Management and all aspects of New Construction. Because I was born and raised here in the Font Range, I have 30+ years of local market knowledge and expertise. Networking with both vendors and customers has helped expand my knowledge of real estate and its processes. In addition, I have experience as a marketing assistant, an office manager and a new home sales coordinator. I also aided small businesses in setting up their internal office policies and administrative systems.
After working as a Buyer's and Seller's Agent with one of the Nation's largest Real Estate firms for over a decade, I started REALTYPRO COLORADO BROKERS (RPC Brokers ), a full-service Real Estate & Property Management Company. My goal is to better serve all my clients and to help all owners have more options when it comes to their properties. I Know Real Estate! I Know Colorado!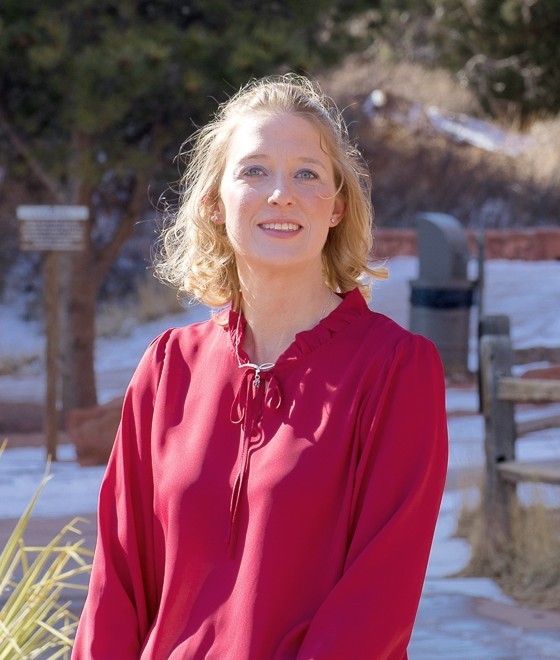 Laurie Broccardo - Founder & Lead Agent for RPC Brokers
RPC Broker Associate
Branden Trujillo
 About Me…
I am the newest member of the RealtyPro Colorado Brokers Team, joining in the summer of 2019!  As a Colorado native, my lifelong knowledge of the area, and my experiences of having lived in the state, as it has developed, give me the opportunity to share knowledge and provide my passion for this beautiful place I call home. I purchased my first home in 2015 and discovered very quickly the importance of a good Real Estate Agent. The attention to detail, tireless effort, and overall high level of service that Laurie Broccardo brought to our working relationship is what eventually drew me into the industry, because after all, who wouldn't want to feel as comfortable as possible while going through the home-buying/selling process? I strive to recognize and value the trust my clients place in me and I promise to work exceptionally hard every day to exceed their expectations. Allow me to guide you through your next transaction!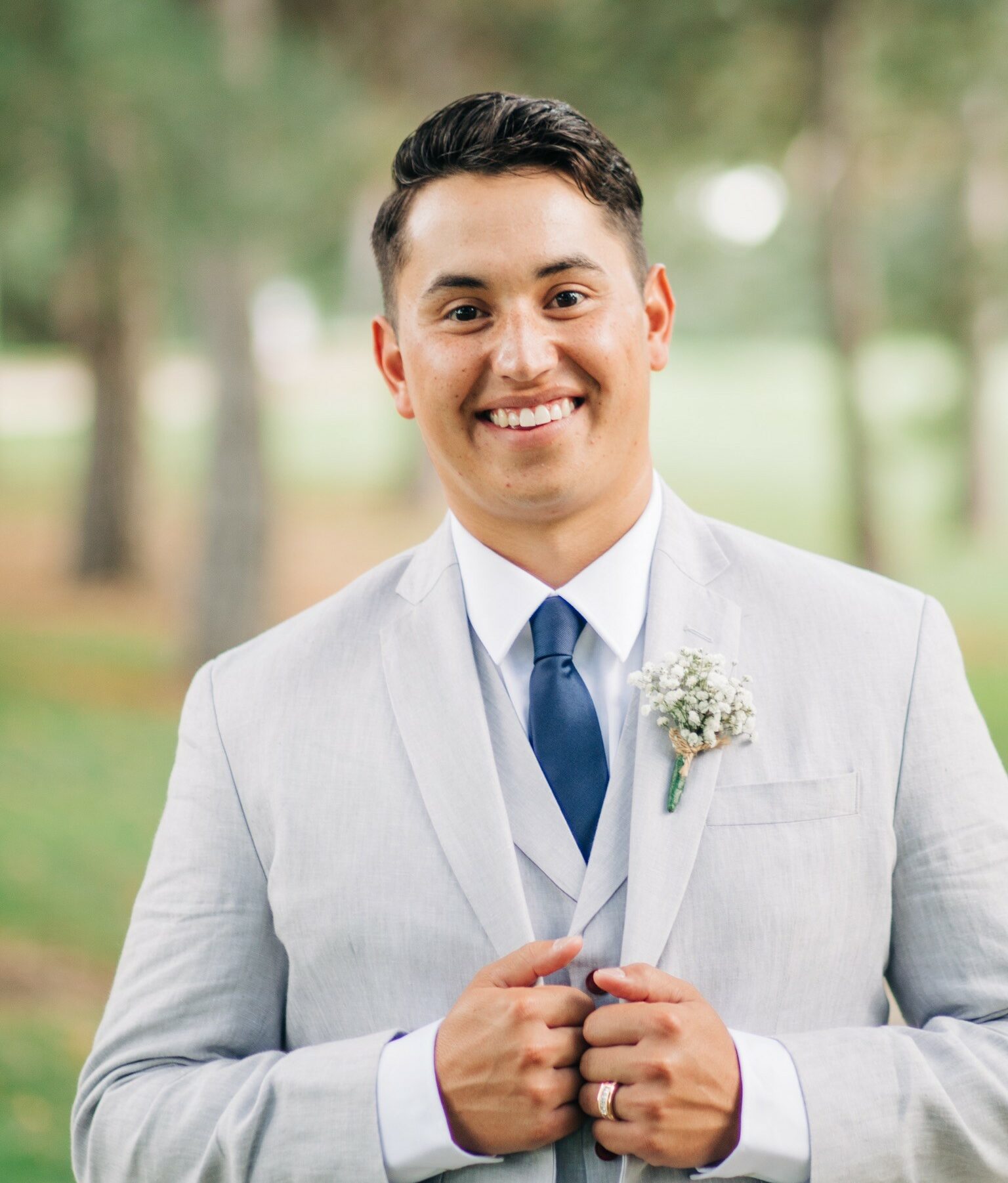 Branden Trujillo - Broker Associate for RPC Brokers